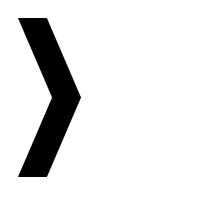 I AM
​
​
​
​
Bright • Unique • Upbeat
Cheerful • Optimistic • Fun
Thankful • Honest
and Curious!
Just as you were gifted with a beautiful smile to share, air to breathe and taste buds to enjoy all of the flavors you love... you also have positive thoughts and feelings to create and experience a wonderful life.
Positive thoughts and feelings express everything special and unique you are. They create loving vibrations that connect you with life's good things.
Express What's In

Your Heart
Because Everything is Possible
Awaken to the power, codes, clues, and messages your heart receives just for you!
'I love Think It Up! I love the positive messages and couldn't wait for our daughter to read it too. She loved it! Right after she finished she was so excited as she was telling me all about it - especially about the power zones. She talked about the animals and their power zones - I AM affirmation and that when you Think It Up, anything is possible. We had a great conversation. Such an incredible book, one that every child should read and be inspired by.' - Monica MOM, USA